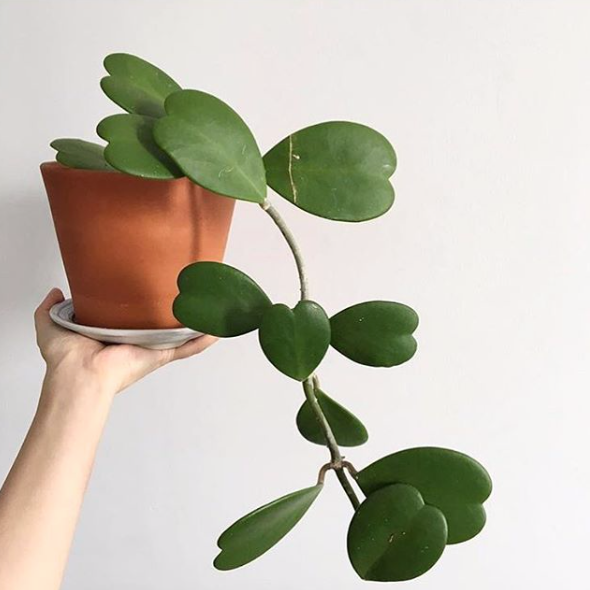 Hoya Heart Care 101
Light
Thrives in bright direct light, but can tolerate bright indirect light.
Water
Water every 2–3 weeks in direct light, allowing soil to dry out between waterings. Expect to water more often in brighter light and less often in lower light.
Pets
This plant is pet friendly!
Fun Fact
The Hoya kerrii is commonly referred to as the Hoya Heart because of its heart shaped leaves. This single leaf cutting is partially rooted and will be a slow grower until established.
Sad Plant Signs
Wrinkling leaves, dry potting mix:Thirsty plant, underwatered
Yellowing and becoming mushy, wet potting mix:Root rot, overwatered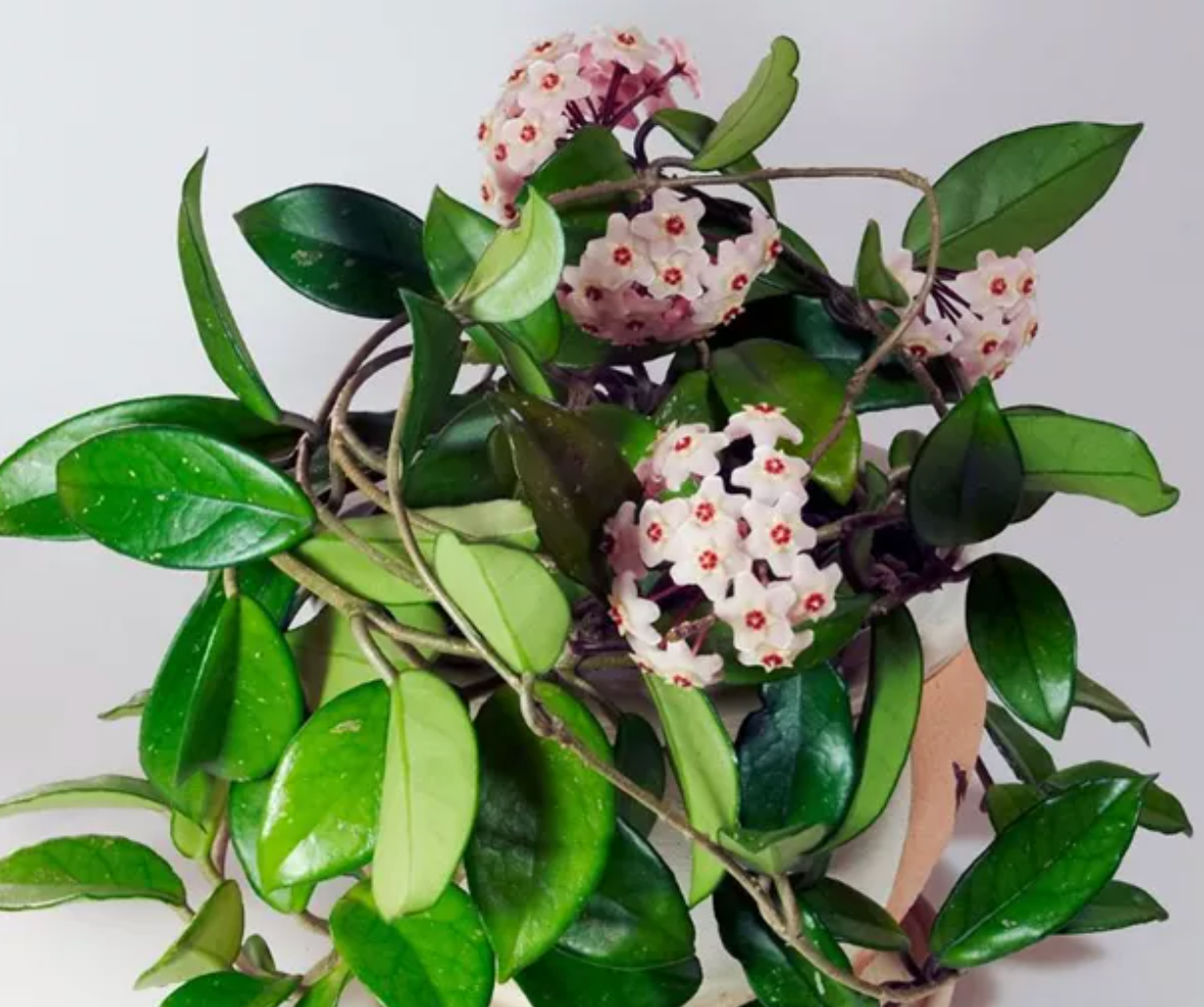 australia
Can I get a Hoyaaa? Light Thrives in bright indirect light. Can benefit from a few hours of direct sun depending on the species. Water Water every 1–2 weeks, allowing soil to dry out betwe...
Read more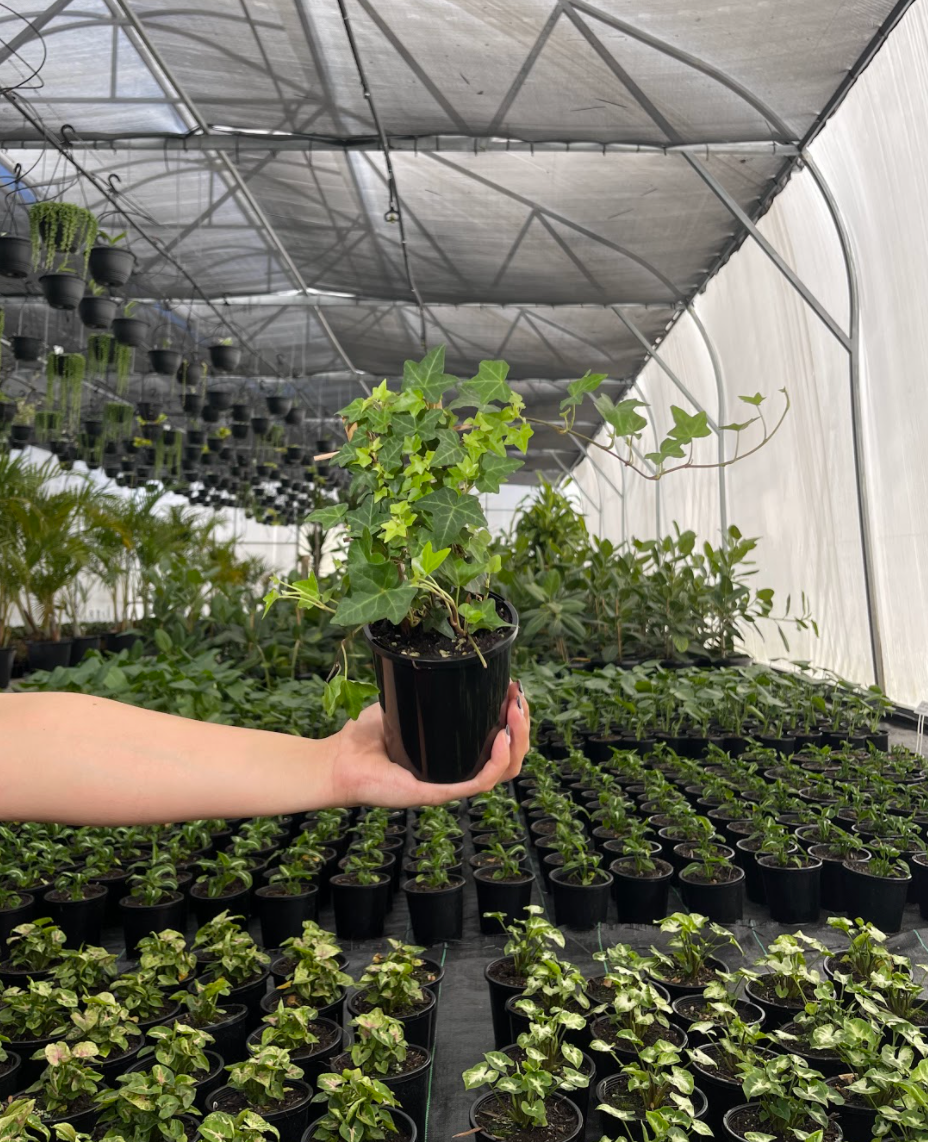 australia
Ivy plants are lush, long-vining plants that will look stunning in your home. They are fast-growing, evergreen plants that are happy to climb their surroundings or drape down the side of a hanging...
Read more