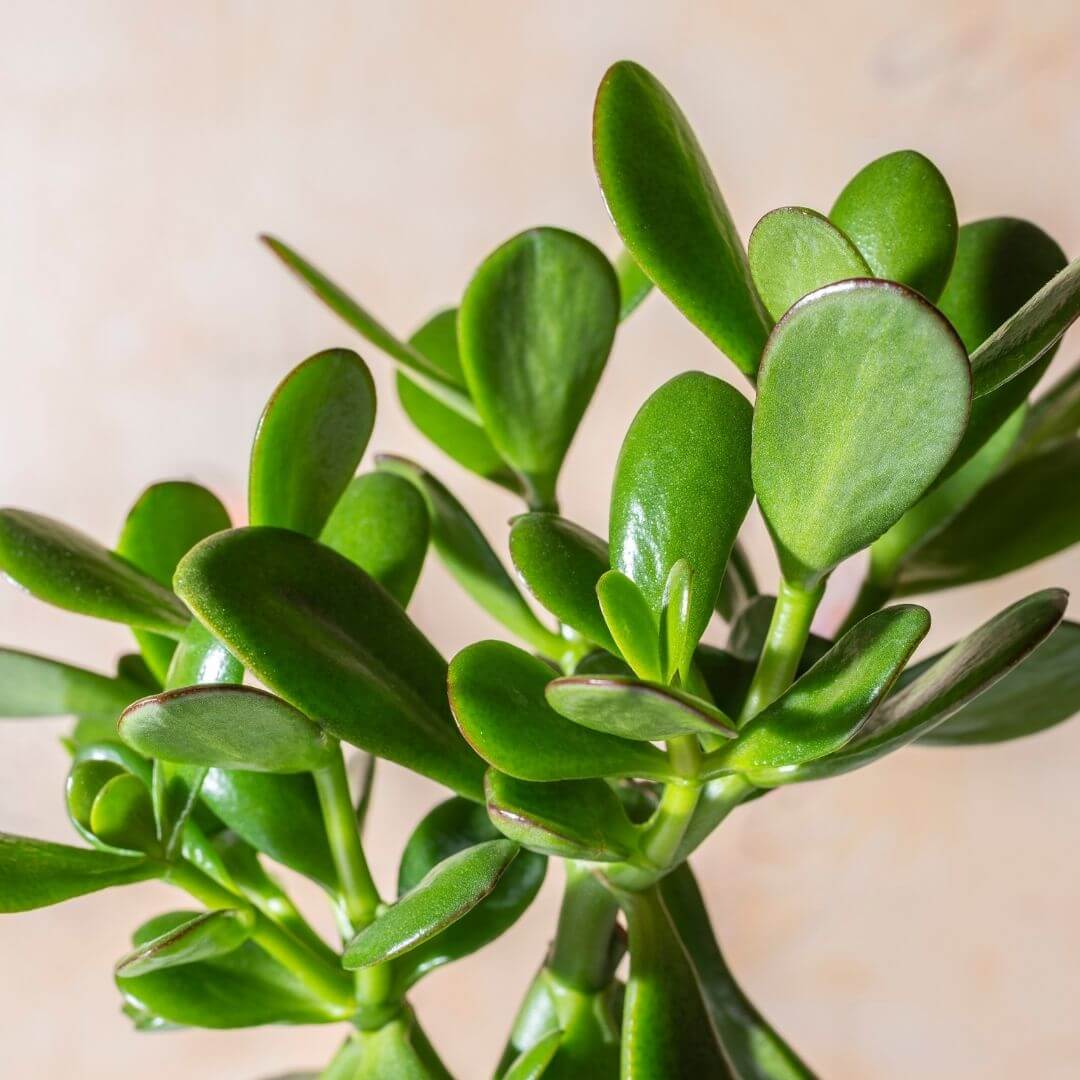 Jade Care 101
Light
Thrives in bright direct light, but can tolerate bright indirect light. 
Water
Water every 2–3 weeks, allowing soil to dry out between waterings. Expect to water more often in brighter light and less often in lower light.
Sad Plant Signs
Mushy leaves and wet soil:Root rot, overwatered
Wrinkled leaves and dry soil:Underwatered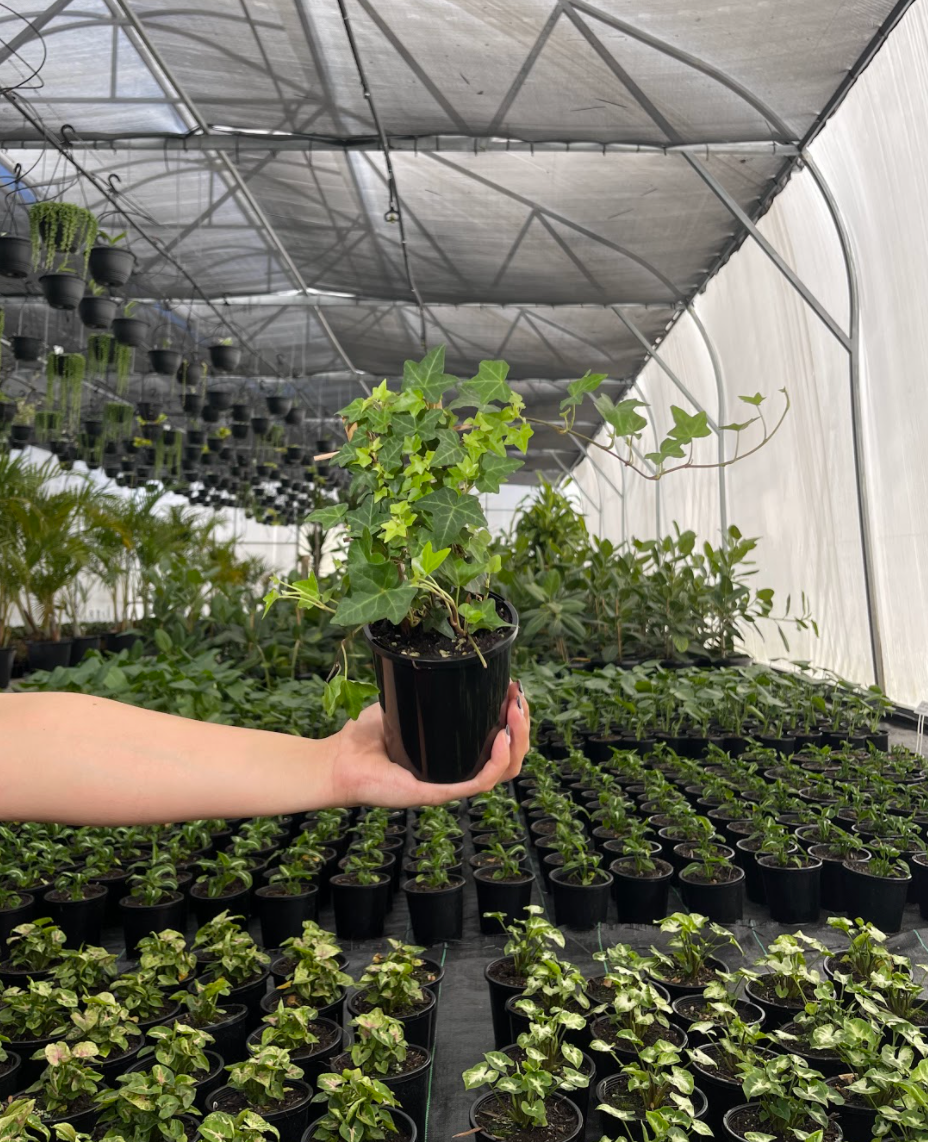 australia
Ivy plants are lush, long-vining plants that will look stunning in your home. They are fast-growing, evergreen plants that are happy to climb their surroundings or drape down the side of a hanging...
Read more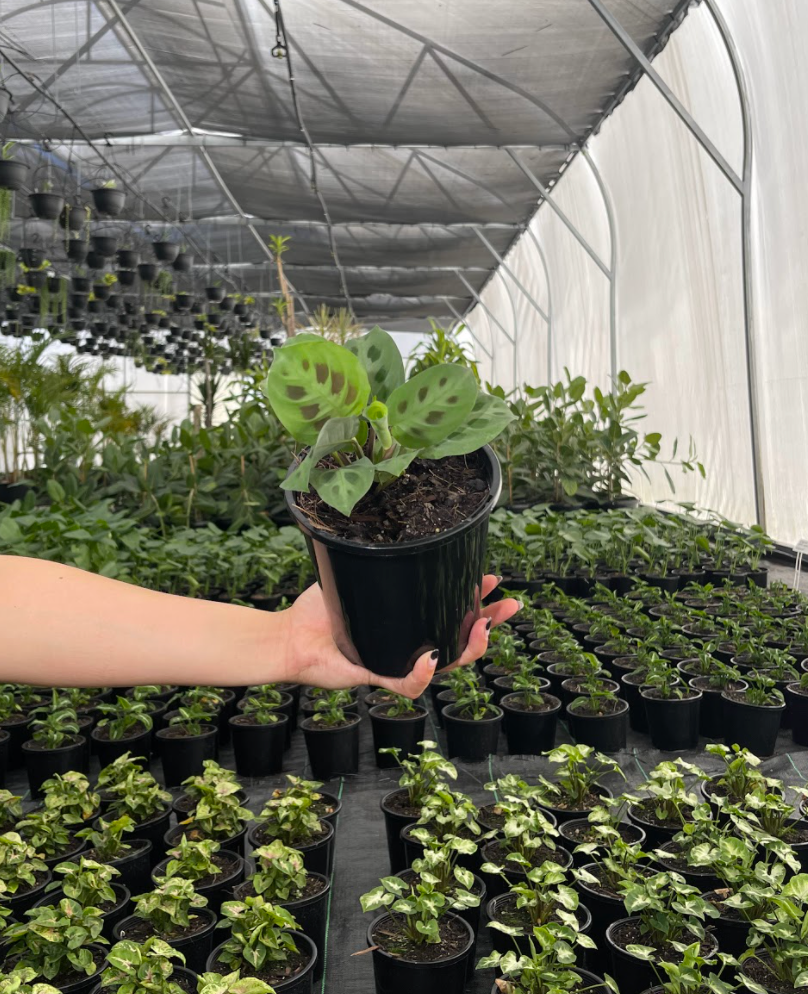 australia
Maranta (Prayer Plant) Care 101
The prayer plant is one of the most distinguishable tropicals, thanks to its beautiful decorative leaves. The popular tricolour variety has deep green, velvety leaves with yellow splotches dow...
Read more