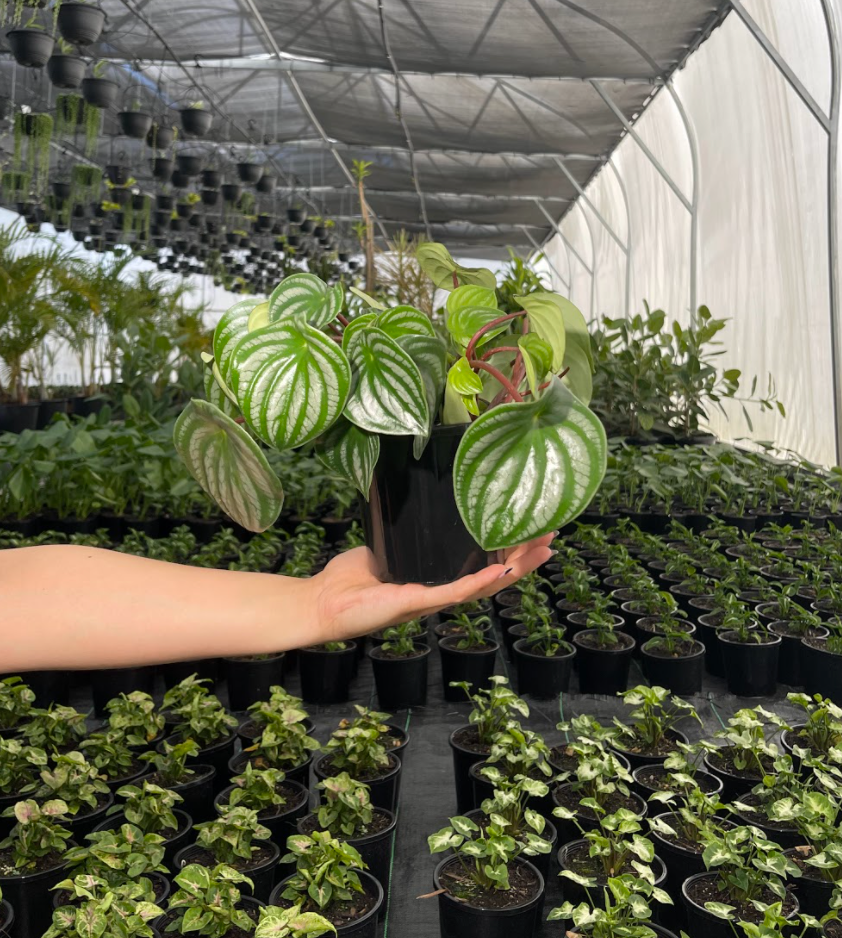 Peperomia Care 101
Peperomia are incredibly easy-going, low-care houseplants–great for beginners. 
Slow-growing and compact, some varieties of Peperomia are often mistaken as succulents.
Light
Thrives in medium to bright indirect light, but can tolerate low indirect light.
Water
Water every 1–2 weeks, allowing soil to dry out between waterings. Expect to water more often in warmer months and less often in cooler months.
Pets
Most peperomias are pet friendly!
Sad Plant Signs
Wilting plant, dry potting mix: Under-watered
Yellowing leaves, black stems: Overwatered
Have more questions? We're in store 7 days a week to answer all your questions.
Find your local store here.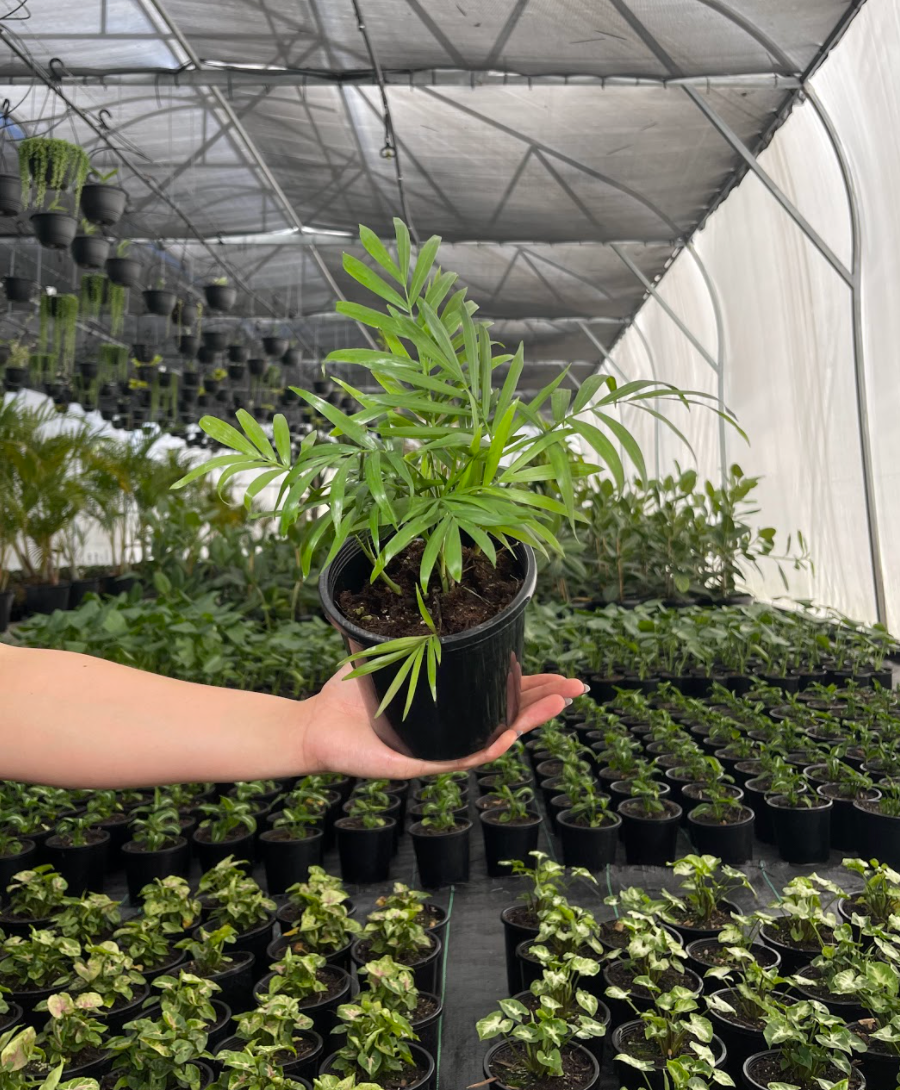 australia
Bringing the tropics indoors has never been easier than with the addition of a Parlor Palm. Where many types of palms don't grow well indoors, Parlor Palms thrive and are considered low-mainten...
Read more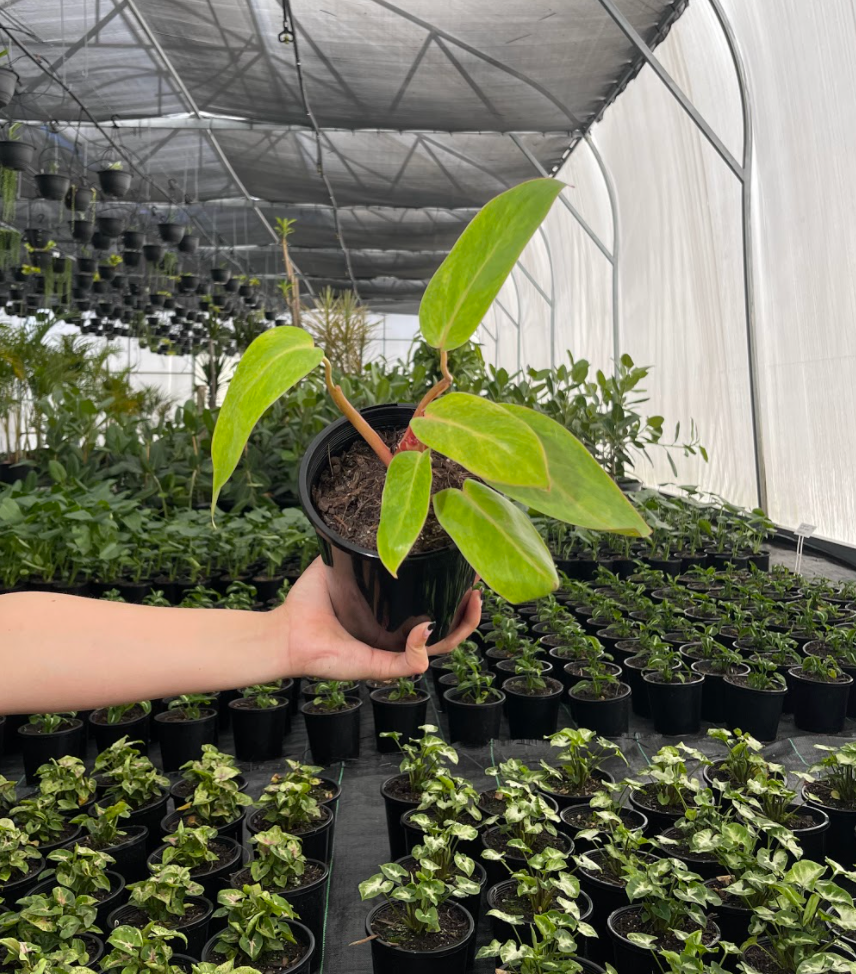 australia
Philodendrons are tropical plants native to Central and South America. There are hundreds of philodendron species, each with its own unique traits. They can be planted indoors year-round, are ...
Read more