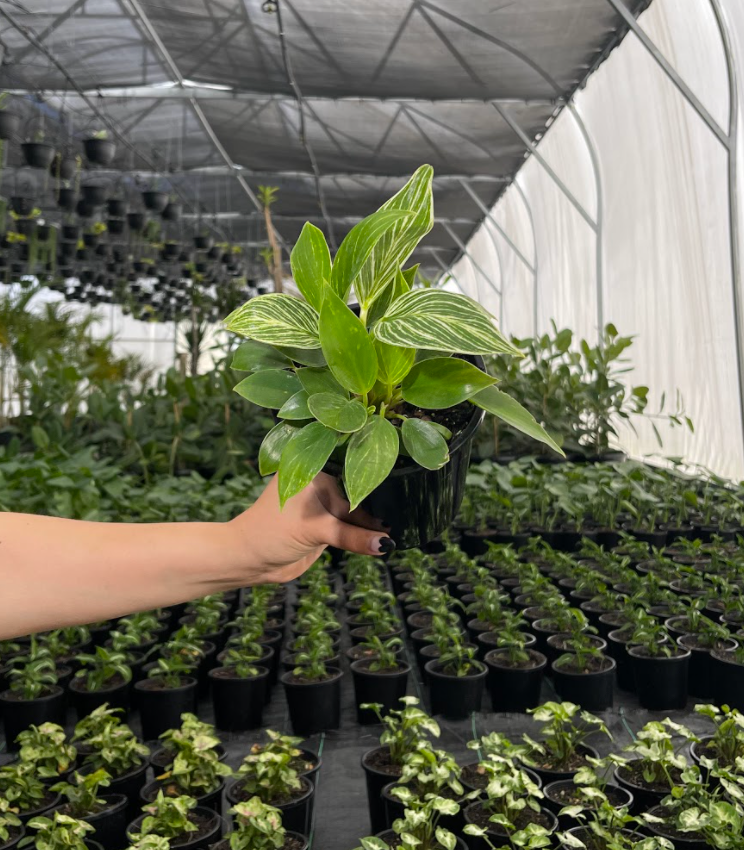 Philodendron Birkin Care 101
Forget the Birkin handbag - this is the designer item you want! This new in-demand variegated variety of philodendron with deep green leaves strongly striped with creamy-white. This is the perfect addition to your houseplant corner, and like most philodendrons, it's pretty easy to take care of.
Light
Thrives in med-bright indirect light. Not suited for direct afternoon sun.
Water 
Water every 1-2 weeks, allowing soil to dry out between waterings. Expect to water more often in brighter light conditions.
Fun Fact
Variegation is known to be unstable on the plant; new leaves can come up variegated, completely white, or completely green!
Sad Plant Signs
Curling leaves, dry potting mix:Thirsty plant, underwatered
Mushy stems, wet potting mix:Root rot, overwatered
Loss of variegation on new growth:Low light or natural!
Have more questions? We're in store 7 days a week to answer all your questions.
Find your local store here.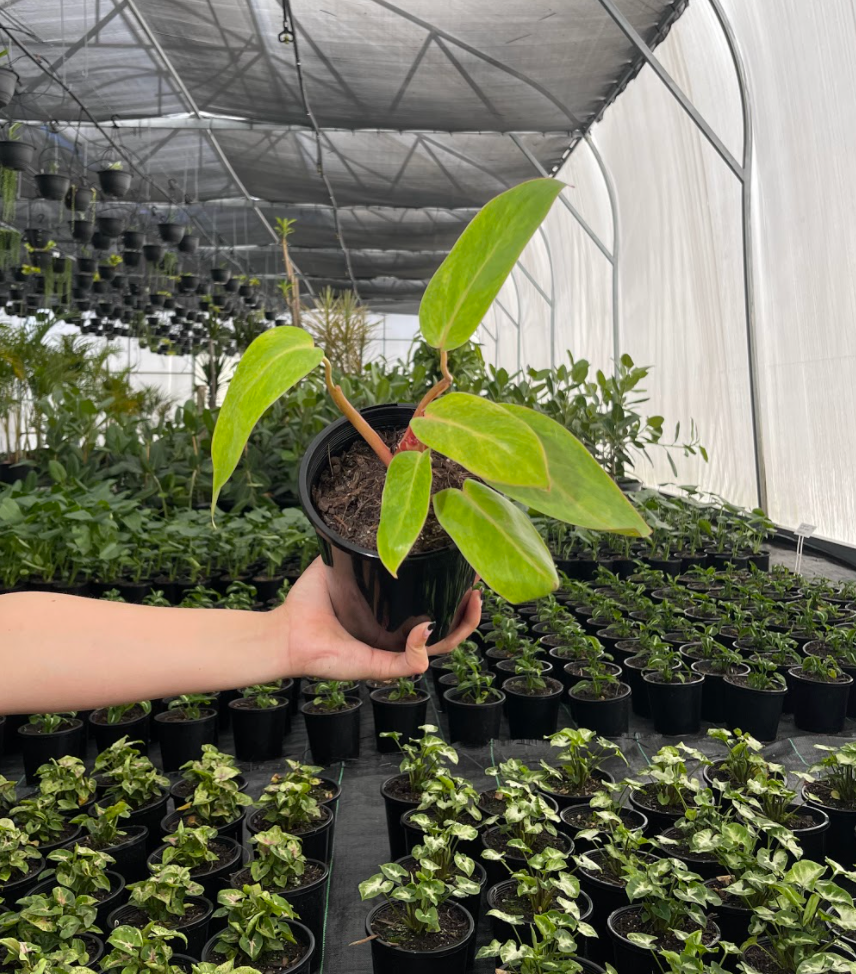 australia
Philodendrons are tropical plants native to Central and South America. There are hundreds of philodendron species, each with its own unique traits. They can be planted indoors year-round, are ...
Read more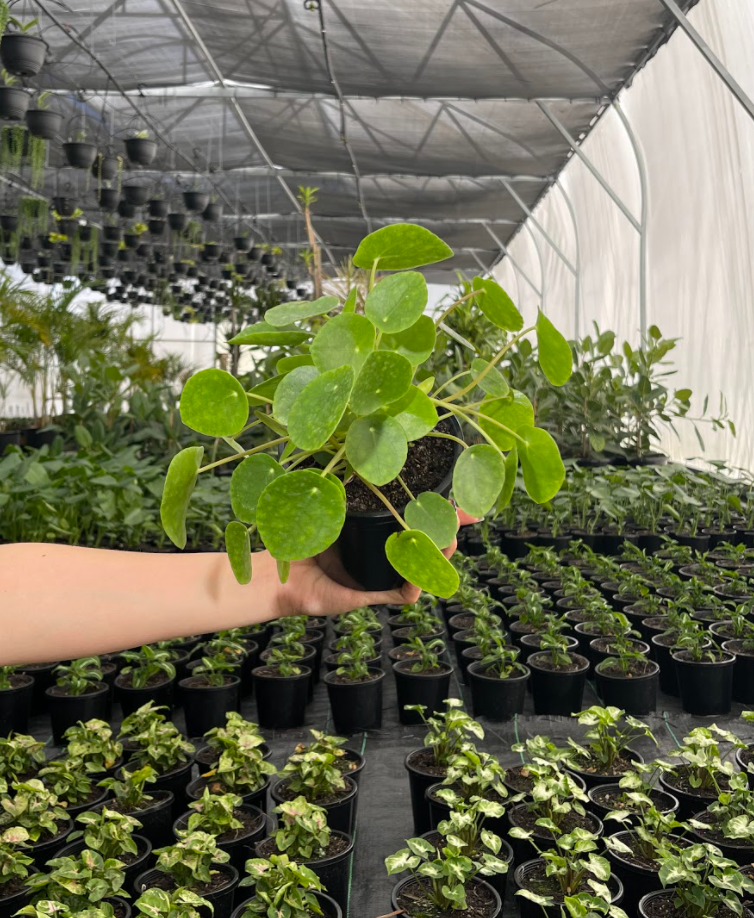 australia
With its round, saucer-like leaves on long stalks, this cute little plant looks as if it landed in the living room from outer space. Those round, lilypad-like leaves also give it a common name ...
Read more