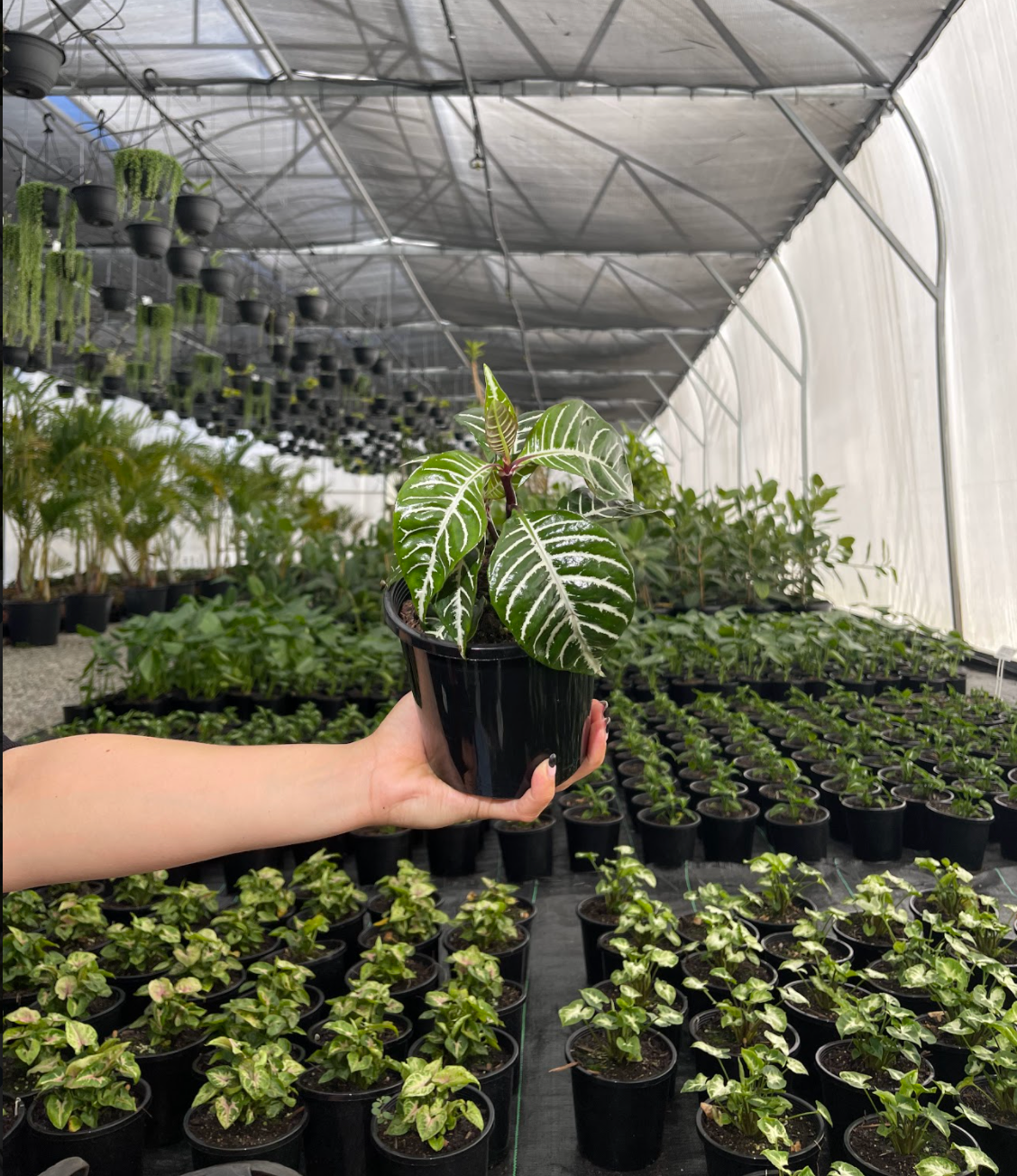 Zebra Plant Care 101
Light
Thrives in bright indirect light. Not suited for direct sun or low light conditions.
Water
Water weekly, allowing about half the soil to dry out between waterings. Expect to water more often in brighter light and less often in lower light.
Pets
This plant is pet friendly!
Sad Plant Signs
Browning: Overwatering, low humidity
Leaf drop: Low light, or overwatered (wet soil) / underwatered (dry soil)
Yellowing: Overwatered
Have more questions? We're in store 7 days a week to answer all your questions.
Find your local store here.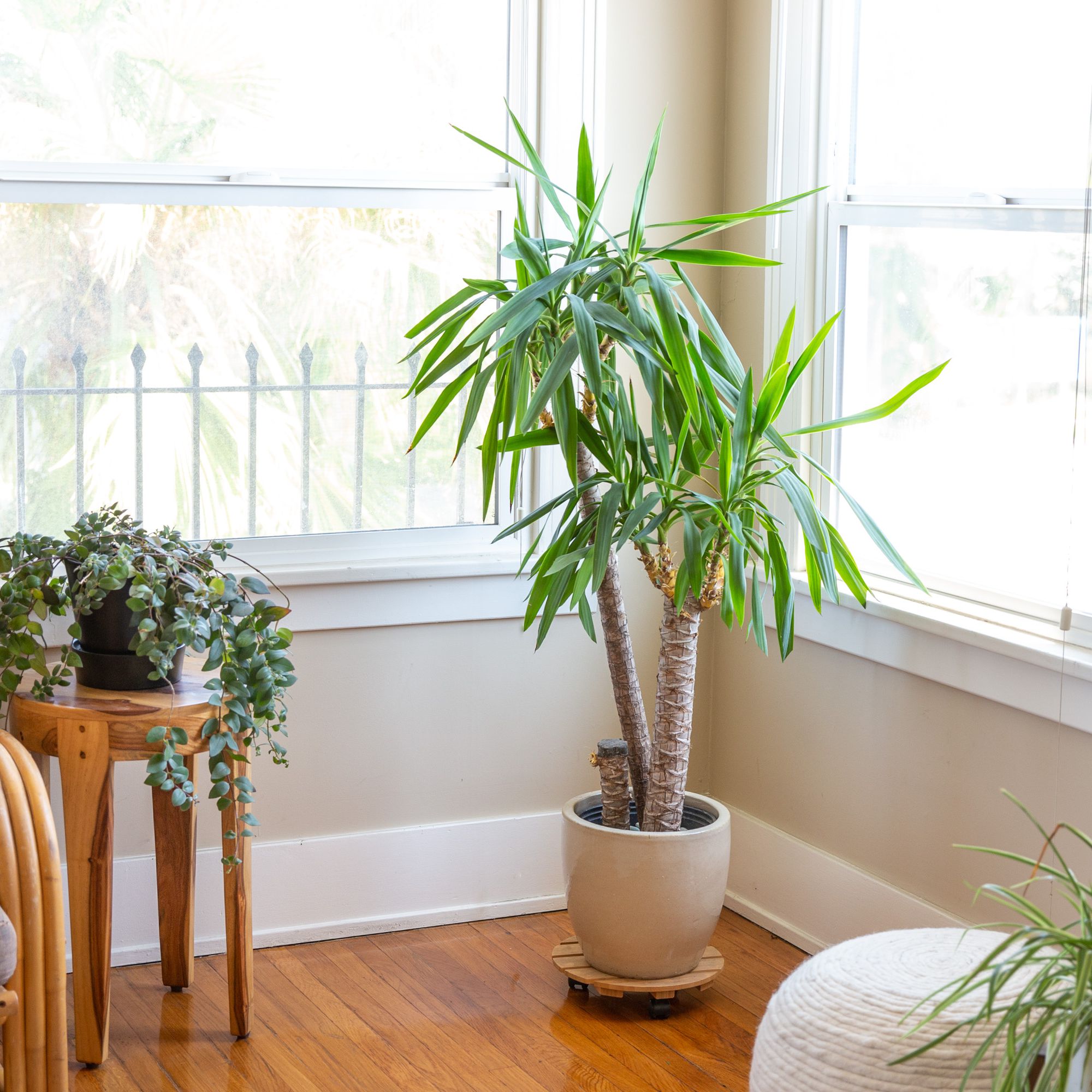 australia
These slow-growers are easy to care for and simply need a sturdy pot with well-draining soil and some sun. Light Thrives in bright indirect to direct light. Water Water every 2–3 weeks, al...
Read more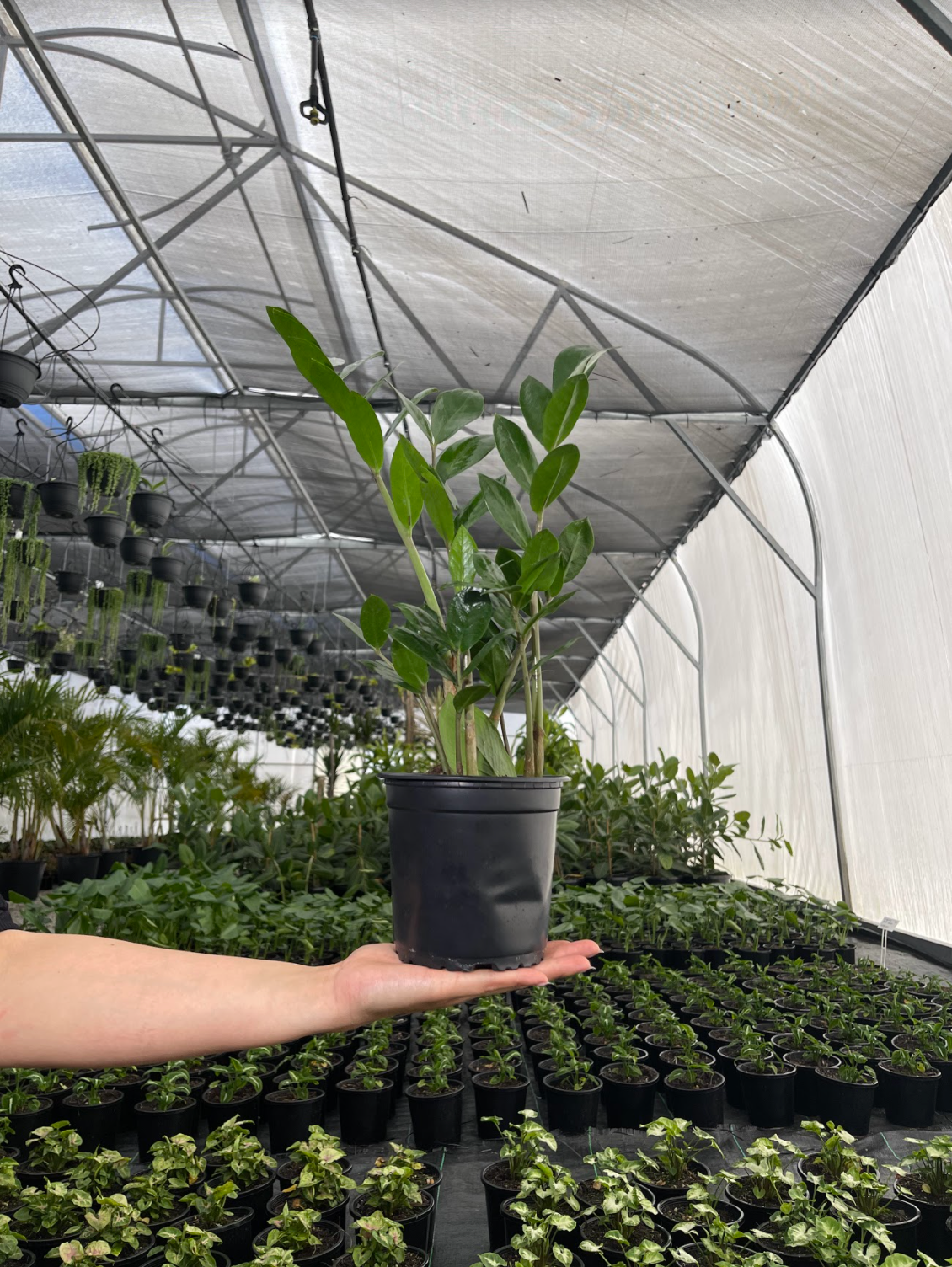 australia
There's a reason this plants catch phrase is "thrives on neglect" In fact, ZZ plants will do better if you leave them alone. Much like cacti, they need less rather than more water. Water the p...
Read more