Article: Experienced Horticulturalists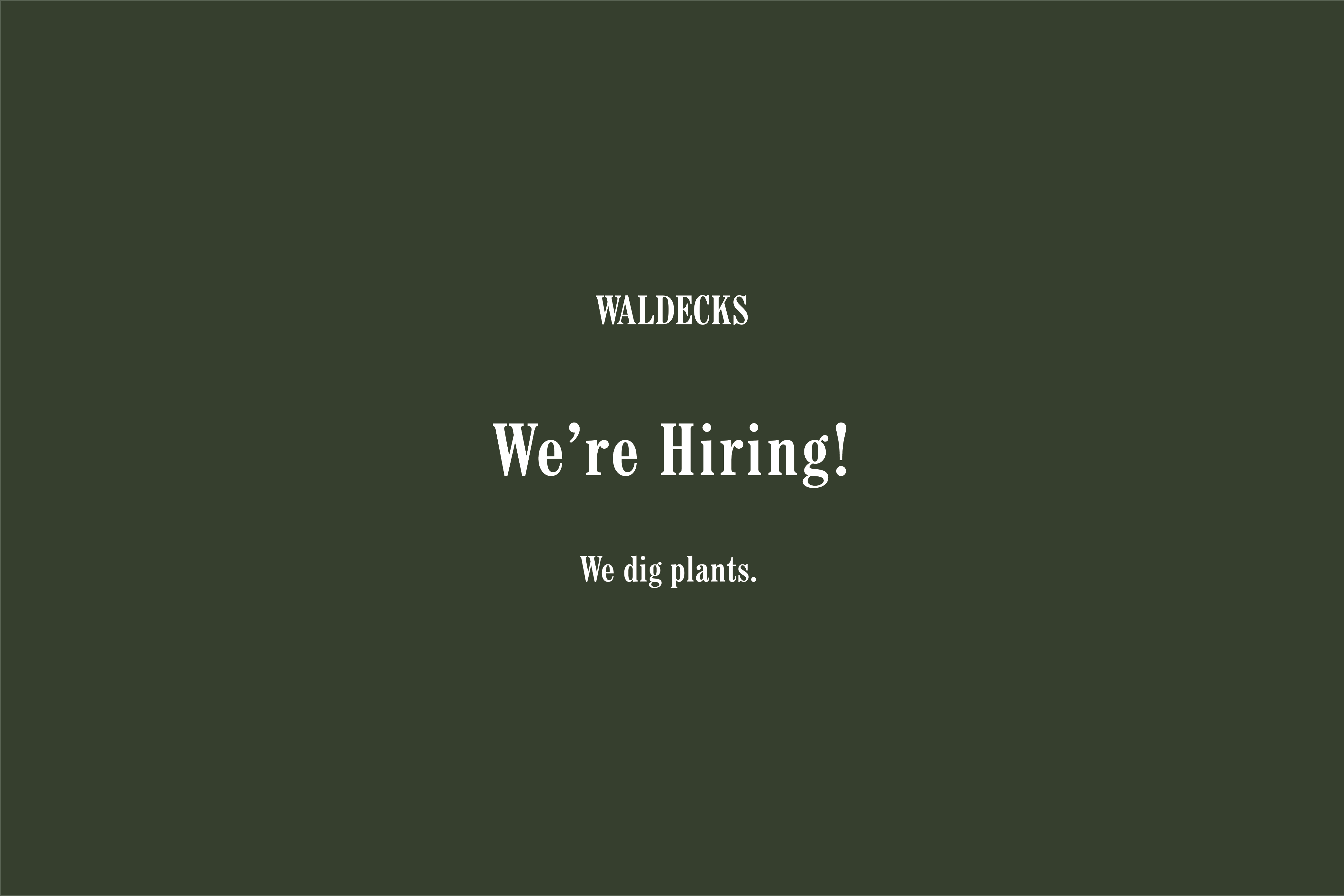 Experienced Horticulturalists
Experienced Horticulturalists
LOCATION: STIRLING, KINGSLEY + MELVILLE
Full time, part time + casual roles available
(Must be available one weekend day - ideally Saturday!)


The ideal candidate will be:
The ideal candidate will be: 
Formally qualified with a minimum of Cert III or Cert IV in horticulture or similar, or with significant industry experience  
Knowledgable in both indoor and outdoor green stock - our nurseries are diverse and stocked with an extremely wide range 
Experienced in assessment and management of pests, diseases and environmental issues with a wide range of plants, and good knowledge of treatment regimes and strategies 
Experienced in the day to day maintenance of plants including management of deliveries, watering schedules etc 
Energetic and motivated
A spectacular people person - both with customers and your team
Commitment to making every customer experience a memorable one, and ability to develop great customer relationships
A willingness to get your hands dirty - please note that we work rain, hail + shine, and all staff members will rotate between different parts of our store
Passionate about all things gardening, and always looking to expand your knowledge and the knowledge of those around you
Here's how to apply:
Please include the job title that you're applying for in the subject line of your email - for example, "Application - Horticulturalist".
Please include your CV (with references) and cover letter, noting that applications without a cover letter will not be considered.
Please include your availability and your desired job type (full time, part time or casual).
Email your application to hello@waldecks.com.au
Sales and Customer Service Associates
Exceptional Sales and Customer Service Associates LOCATION: STIRLING + MELVILLE (Must be available Thursday-Saturday or Sunday) At Waldecks, we believe in the transformative power of plants and th...
Read more