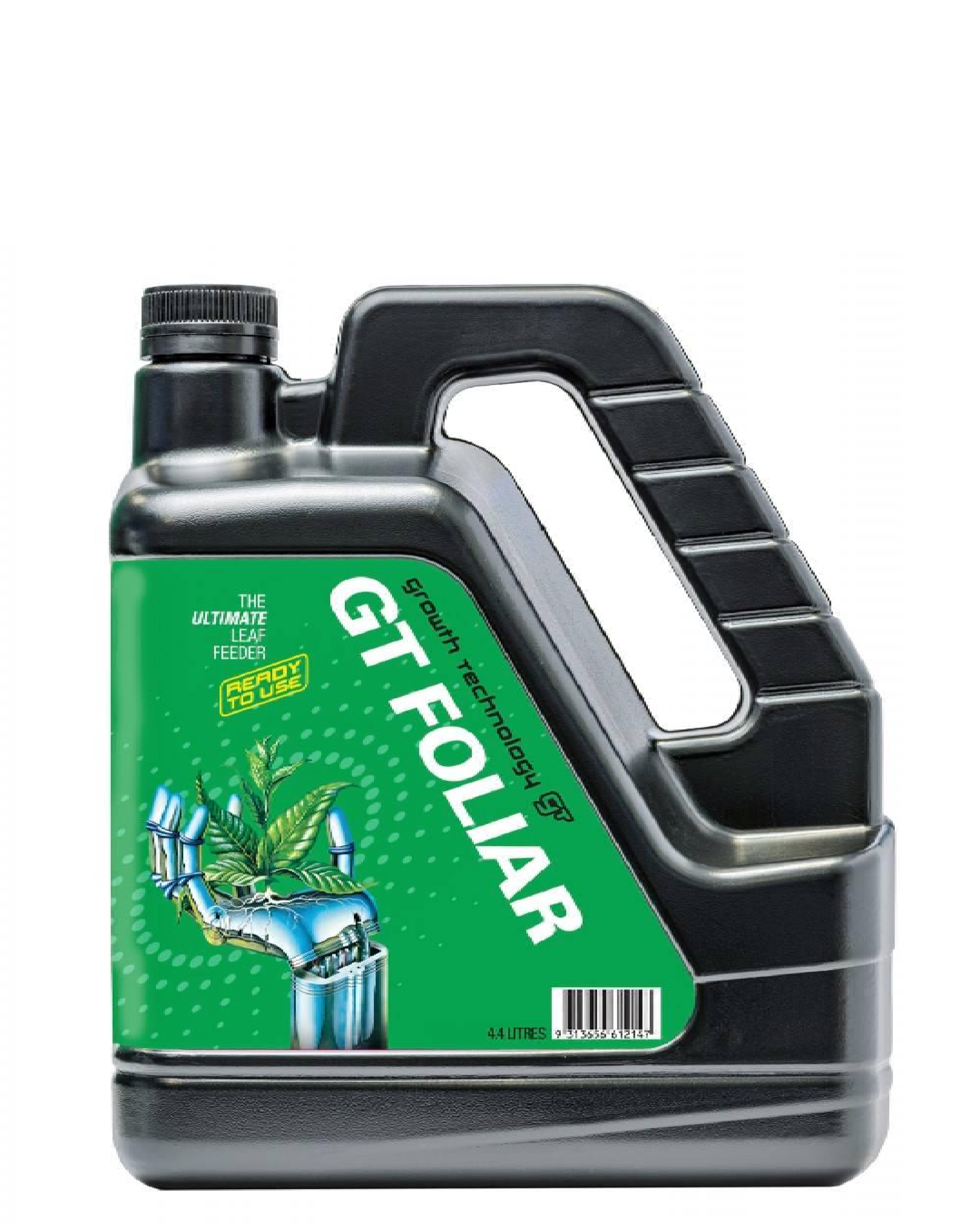 GT Foliar Spray
Sale price

$43.95
Regular price
(/)
What's the difference between a good grower and a great grower?
Good growers rely solely on the root system as the primary feeding system to deliver nutrients and additives to their plant. Great growers take it a step further, targeting the plants engine room by feeding the plants leaves. Their reward? A robust plant with unsurpassed vigour, strength, quality and yield!
GT Foliar is a unique power packed, ready to use foliar solution formulated to maximize your plants growth potential by capitalizing on the numerous undisputed benefits associated with foliar feeding.
GT Foliar contains:
A complete and balanced full mineral profile including chelated trace elements;
20 different types of Amino Acids – the fundamental building blocks for protein synthesis and cell formation
3 types of Kelp – containing naturally occurring auxins, cytokynins and gibberillins
Fulvic Acid – the ultimate bio stimulant
Silicon – for increased cell strength and vigour
Wetting agent – to ensure effective absorption of solution into plant tissue


By incorporating GT Foliar into your feeding programme you can expect the following potential benefits:
Rapid nutrient absorption
Correction of stress related deficiencies
Increased nutrition during critical periods of growth
Faster growth
Increased fruit set and yield Improved quality of harvest
Maximum plant health
Increased pest and disease resistance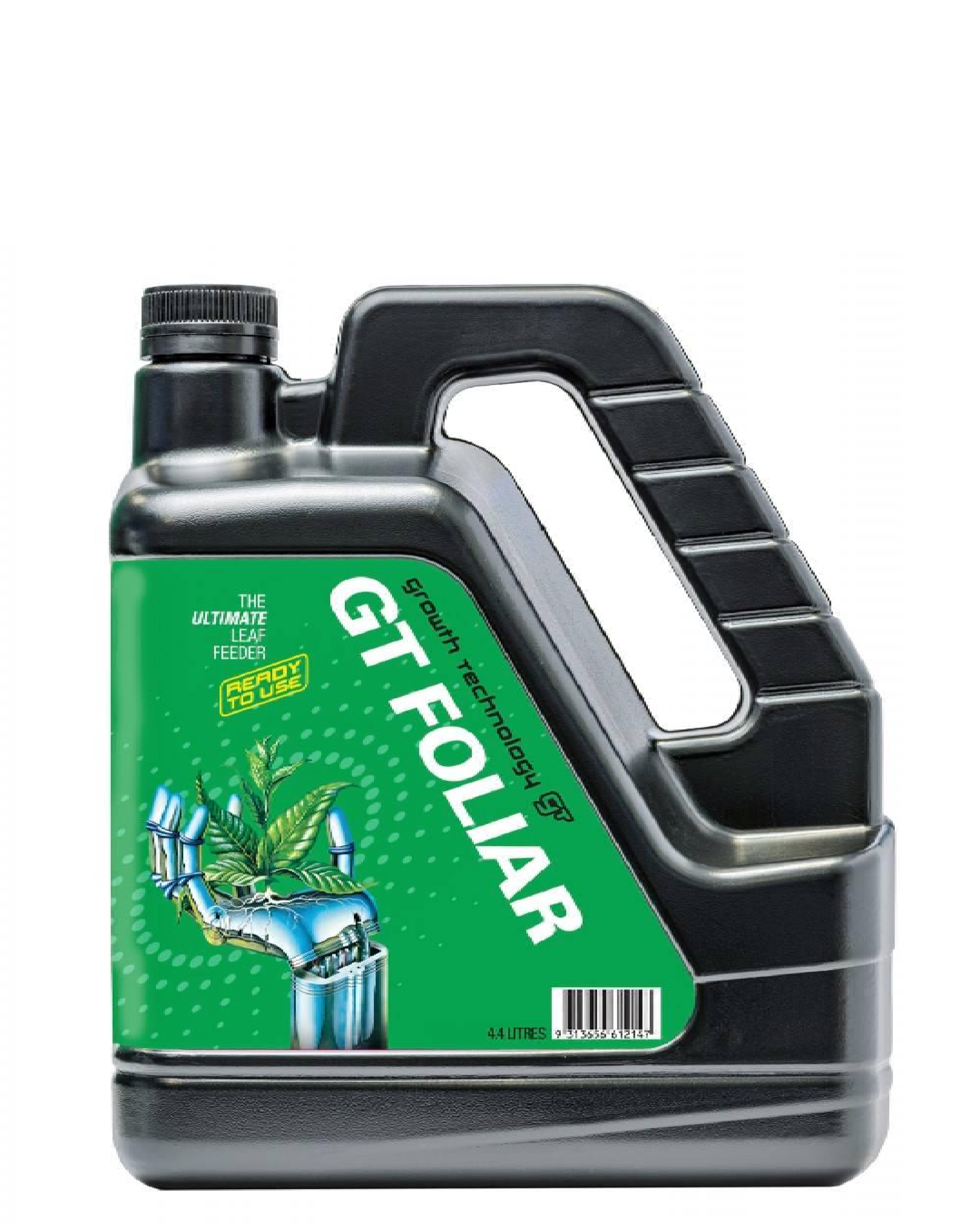 GT Foliar Spray
Sale price

$43.95
Regular price
Choose options